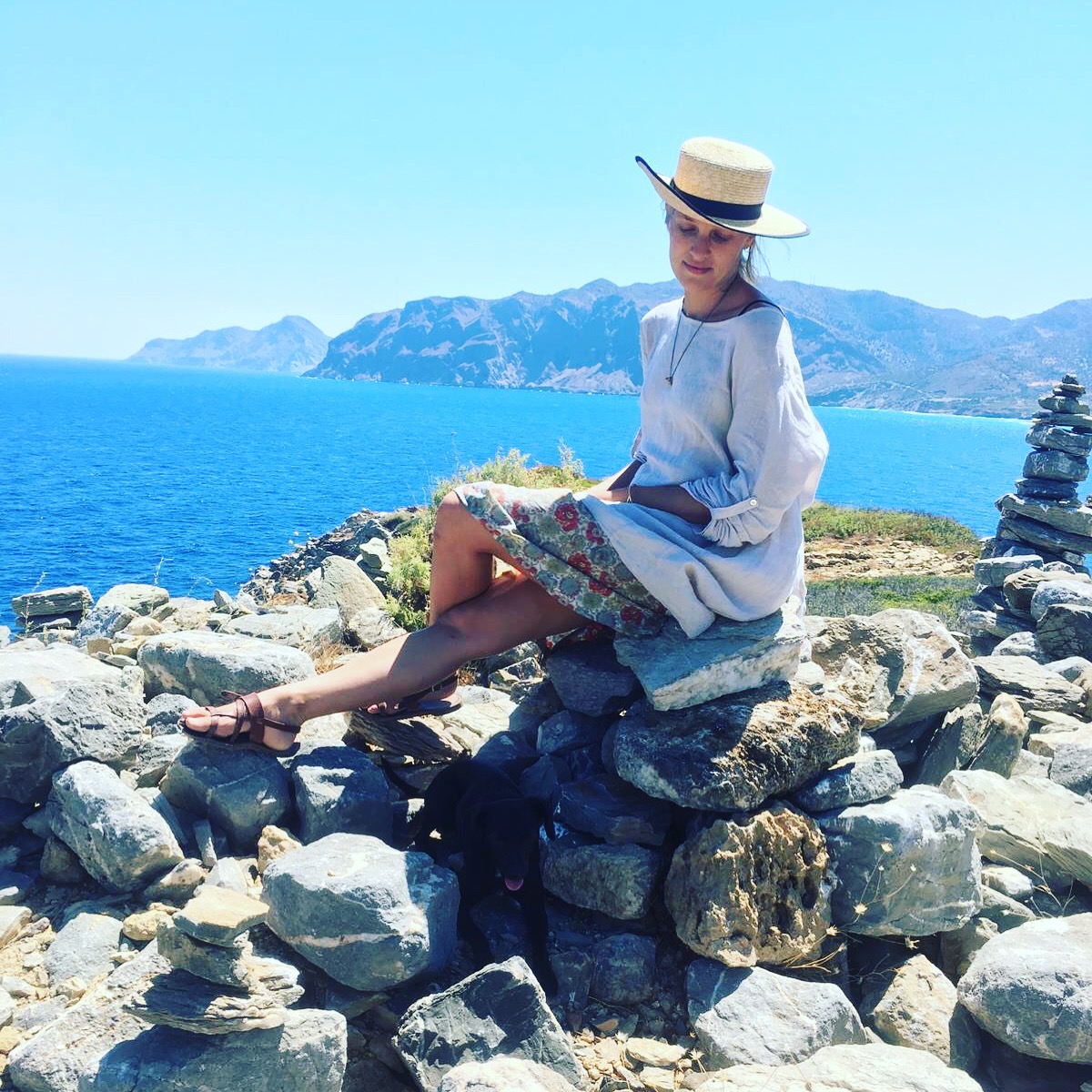 Sylvia V. Linsteadt
is an author, independent scholar, and certified animal tracker. Her work—both fiction and non-fiction—is rooted in myth, ecology and feminism , and is devoted to broadening our human stories to include the voices of the living land.
She is the author of the short story collection Our Lady of the Dark Country , two novels for young readers, The Wild Folk and The Wild Folk Rising, and the post-apocalyptic folktale cycle Tatterdemalion  with painter Rima Staines. Her works of nonfiction include The Wonderments of the East Bay  and Lost Worlds of the San Francisco Bay Area 
Sylvia's creative writing courses combine a study of (most often) Old European mythscapes with exercises that open imaginative and creative flow, bringing participants into relationship with their natural wellsprings of creativity, and the earth around them.
For interviews, podcast, weekly writing and more, visit Sylvia's website here